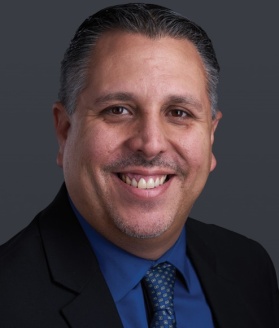 Roberto Torres
Loan Officer III
Roberto Torres currently serves as Loan Officer III of RB Mortgage. As a Loan Officer, he can confidently guide you through your journey to homeownership by offering professional assistance, a quality mortgage product and dependable service.
Roberto has over 13 years of experience in the financial industry and has several years of experience as a Mortgage Loan Officer. He is fluent in Spanish and has worked with a diverse community of individuals throughout his career. Roberto prides himself in offering the highest customer service, and his excellent communication skills and love for working with people help to create a positive experience.
Roberto is happily married and has two wonderful children. Outside of work, he enjoys being a role model for his children, playing golf and watching all types of sports.
Put his mortgage experience to work for you, schedule a visit with Roberto today.
RB Mortgage LLC is principally owned by RBFCU Services LLC. RBFCU Services LLC is affiliated with Randolph-Brooks Federal Credit Union (RBFCU). All loans are subject to credit approval. NMLS# 862516.
Mortgage Pre-Qualification
Your prequalification comes with no obligations and is a great way to start looking for a home with confidence.
CALCULATE: